The Best Movies Of 2019 – We're nearing to the end of another year. It's been a Massive year watching a variety of movies provided by the industry experts imparting various flavors in Drama, Comic, Dark movie, Action, etc. The cinematic experience this year was breathtaking, so we decided to engage ourselves in refining the best out of them all. We have analyzed almost all the movies of the year to create this list and made sure that you guys don't miss the list of top 10 the best movies of 2019. We strongly recommend you to watch these movies. so here are the best of all we think…
10. A Beautiful Day in the Neighborhood

---
Director: Marielle Heller Lead Cast: Tom Hanks, Matthew Rhys, and Susan Kelechi Watson

"No one can play Mr. Rogers. like Tom Hanks" Änother tom hanks best performance. The movie makes you a better person. It makes you feel seen & uncovered in a way that is humbling.  Tom Hanks honestly shines as he transforms into the beloved children's show megastar in a role his career has been perhaps always leading to. I suggest this movie to everyone.

9. Toy Story 4
---
Director: Josh Cooley Lead Cast: Tom Hanks, Tim Allen, and Annie Potts


"The film also teaches some good lessons for kids like friendship." The film but, it is finally tremendous. From beginning to ends it' is a blast. The characters are properly done, the plot is exquisite, and the best thing of all, the film is entirely produced on the computer. Tom Hanks and Tim Allen provided outstanding voices for Woody and Buzz Lightyear -their performances alone are one of the biggest things that made this such an astounding film.

8. Pain and Glory

---
Director: Pedro Almodóvar Lead Cast: Antonio Banderas, Asier Etxeandia, and Leonardo Sbaraglia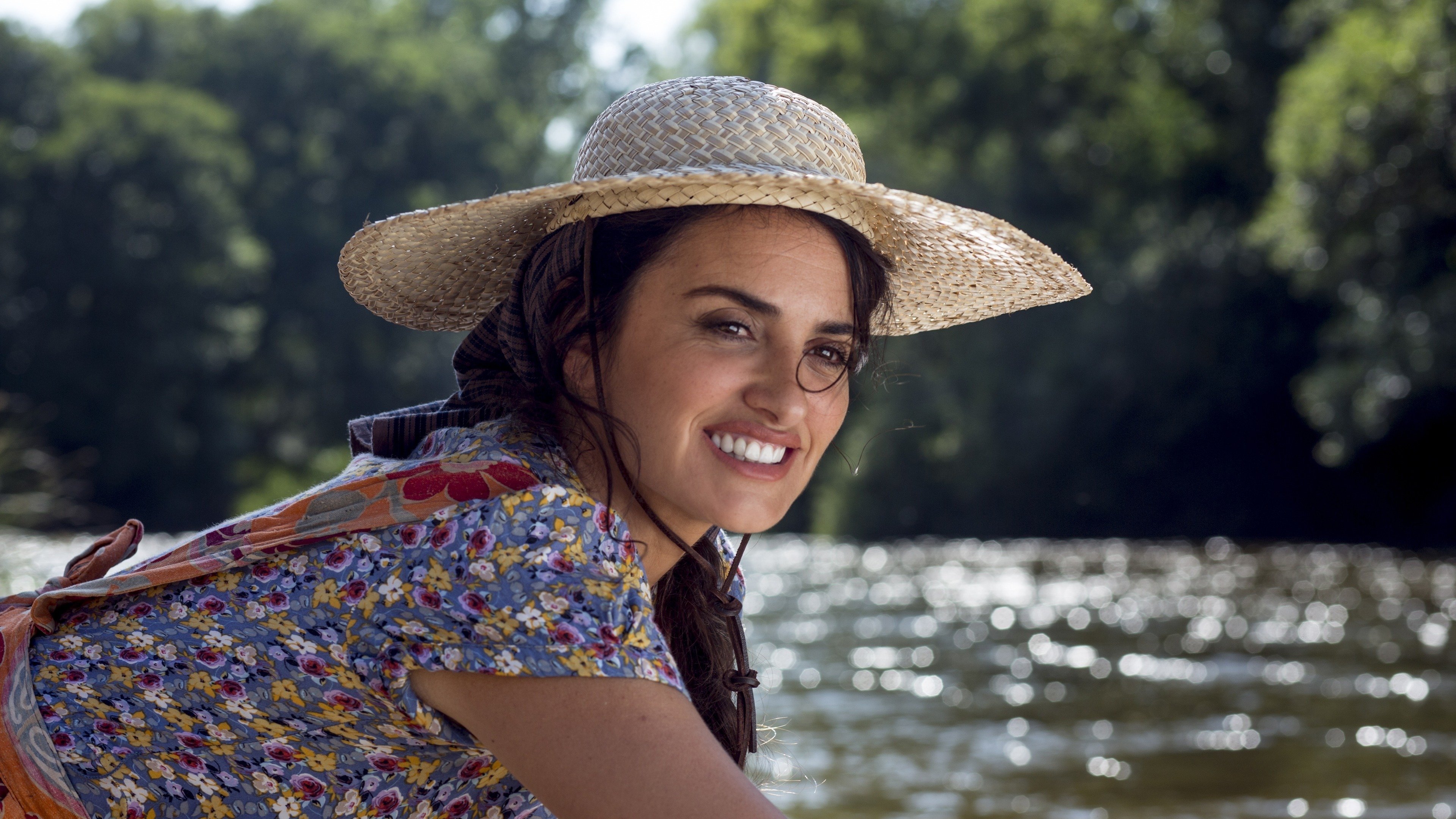 "One of the best 2019 foreign films" Half autobiographic, half fiction, Almodóvar's most intimate work is an ECU drama carved with humor and intense emotions you wouldn't want to miss. This is suitable and amazing autobiographical piece, Pedro Almodóvar returns to his very best form and certainly gives us his fine film in over a decade. The film additionally describes properly ache, disappointment, self-discovery, forgiveness, regret, these kinds of feelings that the director goes via.
7. Apollo 11

---
Director: Todd Douglas Miller Lead Cast: Edwin Aldrin, Neil Armstrong, and Michael Collins

"Best footage yet" It focuses on the 1969 Apollo 11 mission, the first spaceflight from which men walked at the Moon. I love this movie This film without a doubt took my breath away. The actual footage appeared so remarkable. The launch sequence just blew me away! This movie is the best how the complete crew succeeded with the entire Apollo. Highly recommended!

6. Marriage Story
---
Director: Noah Baumbach Lead Cast: Scarlett Johansson, Adam Driver, and Laura Dern


"I cried 3 times while watching this movie", Marriage Story is a Heartfelt, terrific movie. Sensitive dance of paradoxical emotions, weaving collectively themes of love, loneliness, and regret in this sort of way that completely displays the imperfect nature of human relationships. Adam Driver and Scarlet Johansson have turned in career-best performances. Noah Baumbach shows his screenwriting genius all over again, even as every single piece of performing from the main Driver and Johansson and from all the helping actors is really impeccable. 2020 Oscar winner ladies and gentlemen, that's what I hope for.
5. For Sama
---
Director: Waad Al-Khateab, and Edward Watts Lead Cast: Hamza Al-Khateab, Sama Al-Khateab, and Waad Al-Khateab


"I have never seen anything like it before" This film looks at the war in Syria through a completely new lens. I'm not amazed at all that the movie gained both "Best Documentary" and the "Audience Award – Best Documentary" at the 2019 SXSW Film Festival. It has the tale, plot, good score and I am sure that you'll cry. It's a heart-wrenching (but genuinely also coronary heart-warming) exploration of what makes human beings, at the proper facet of the fence, top-notch.

4. The Irishman
---
Director: Martin Scorsese Lead Cast: Robert De Niro, Al Pacino, and Joe Pesci

"I say it's a dream come true for Movie lover" The Irishman is a 2019 American black comedy epic crime movie. This film is a classic combination of perfect director and two greatest actors of the era which is Al Pacino and Robert de Niro. the film is based on the novel I Heard You Paint Houses by Charles Brandt. This film is worth watching because it gripped all the way through despite 209 min. Do not worry about the length of the film you can watch it on Netflix. A return to this world that Scorsese has mastered with some of his best films & this film sits right up there right next to them. The Irishman is one of the quality stories put to film in years.
3. Joker
---
Director: Todd Phillips Lead Cast: Joaquin Phoenix, Robert De Niro, and Zazie Beetz


"Haunting performance and best character development ever seen" Joker is the first R-Rated Film to collect $1 billion at the box office. Director Todd Phillips has created a Gotham City that is comic book accurate, the tone of the film is spine-tingling and yes Joaquin Phoenix is an absolute star and pours blood, sweat, and tears into the role. Joker is an absolute masterpiece, its edgy, disturbing, exciting and downright dark. the combination of cinematography, background score, storytelling, pace and an acting masterclass from Joaquin Phoenix make this an immediate Oscar front runner. Overall the Joker is an excellent film that is dark and leaves you disturbed.
2. The Lighthouse
---
Director: Robert Eggers Lead Cast: Willem Dafoe and Robert Pattinson

"The Best Film of 2019 So Far" Lighthouse is a psychological horror film. The film was based on a unique vision of somebody who has love film making. Lighthouse is a really unique film. Here Robert Pattinson offers the satisfactory performance of his whole profession. The movie is likewise notably twisted. The movie is great toying together with your emotions. This movie certainly makes you observed. Not just one opinion you could make approximately this form of film. Lighthouse is one of these films. It eats away at you, it makes you want to think about it. It makes you want to research it.

1. Parasite
---
Director: Bong Joon-ho Lead Cast: Song Kang-ho, Lee Sun-Kyun, and Cho Yeo-Jeong

"You name a genre, this movie covers it." One of the most highly regarded films of the year so far is a parasite. It received the Palme d'Or at the 2019 Cannes Film Festival, the first Korean film to ever accomplish that. The film is not just the best film of decades but the entire best concept of storytelling. This film is fresh and unique. We can't take this movie for entertainment purposes only. Therefore this movie rank one in the best movies of 2019 (so far).

---
READ MORE: